Ready to Be a Stewart Camper?
Are you looking to start your Stewart summers? We're excited for what's in store!
Apply Here
Special Camp Tour Times
Let us know when it would be convenient for your family to visit and we will do our best to make that happen!
We truly believe that seeing a camp in person and meeting the leadership tells one far more than a website or printed materials and we want to show Stewart off!
If you'd like to schedule a tour, email conor@campstewart.com (Conor Murray, Program Director) or call 830/238-4670.
There are many reasons Stewart will be celebrating 100 summers in 2023 – come see some of them for yourself! (2018 is only our 95th summer!)
What Our Families Say About Us
Thinking about sending your son to Stewart, but want to hear what other parents and folks say?
Check out some of these links:
Facebook
Write a Google Review for Camp Stewart
Share your amazing experience with Google and let people know how camp helped your son grow!
Triple S Alumni Weekends
Join us at either our Spring or Fall Triple S Alumni Weekends
Want the opportunity to experience camp again? Come back for an alumni weekend and relive some of those lifelong memories with your friends and family.
Learn More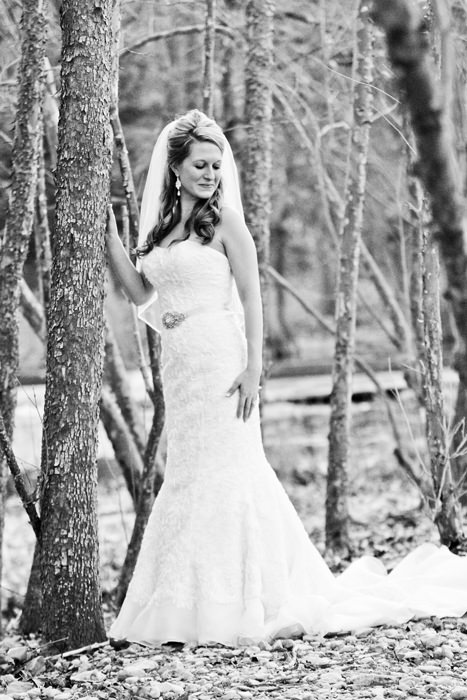 Weddings
Spend your special day in the beautiful Texas Hill Country
Looking for the perfect spot to tie the knot with your love? Camp Stewart offers a scenic and special experience for private weddings for you, your family and your guests.
Learn More